SMS to win are one of the most engaging and popular SMS marketing campaigns.
These type of campaigns boost your brand recognition, engage the audience in an interesting way, and give incentives to build up your customer database.
Our SMS-to-win platform is a great away to attract new customers and keep existing customers interested. Krishil7 provides the ability to engage your customers through our interactive platform. Also, our kind and experienced team will help you through the whole process of setting up the campaign. All of our campaigns can be set with custom messages, followed by drip campaigns our platform has also got the ability to run customer satisfaction surveys and marketing surveys.
SMS to win platform can be copied on USSD platform as well.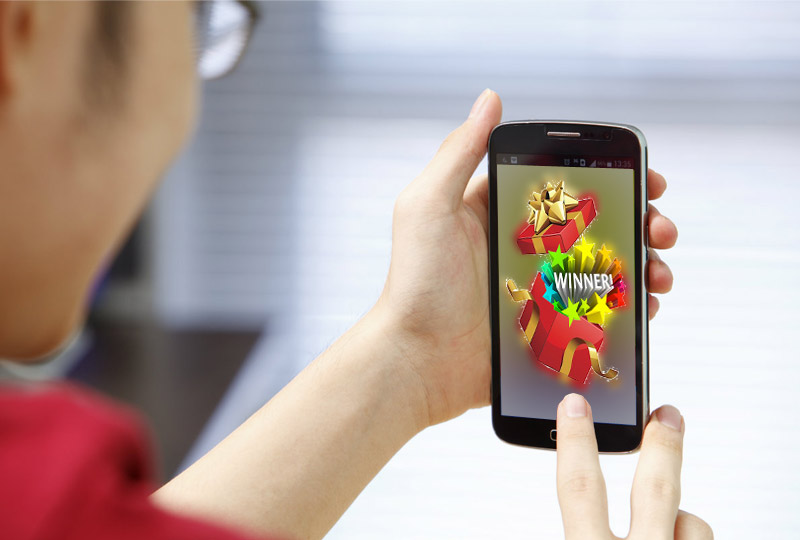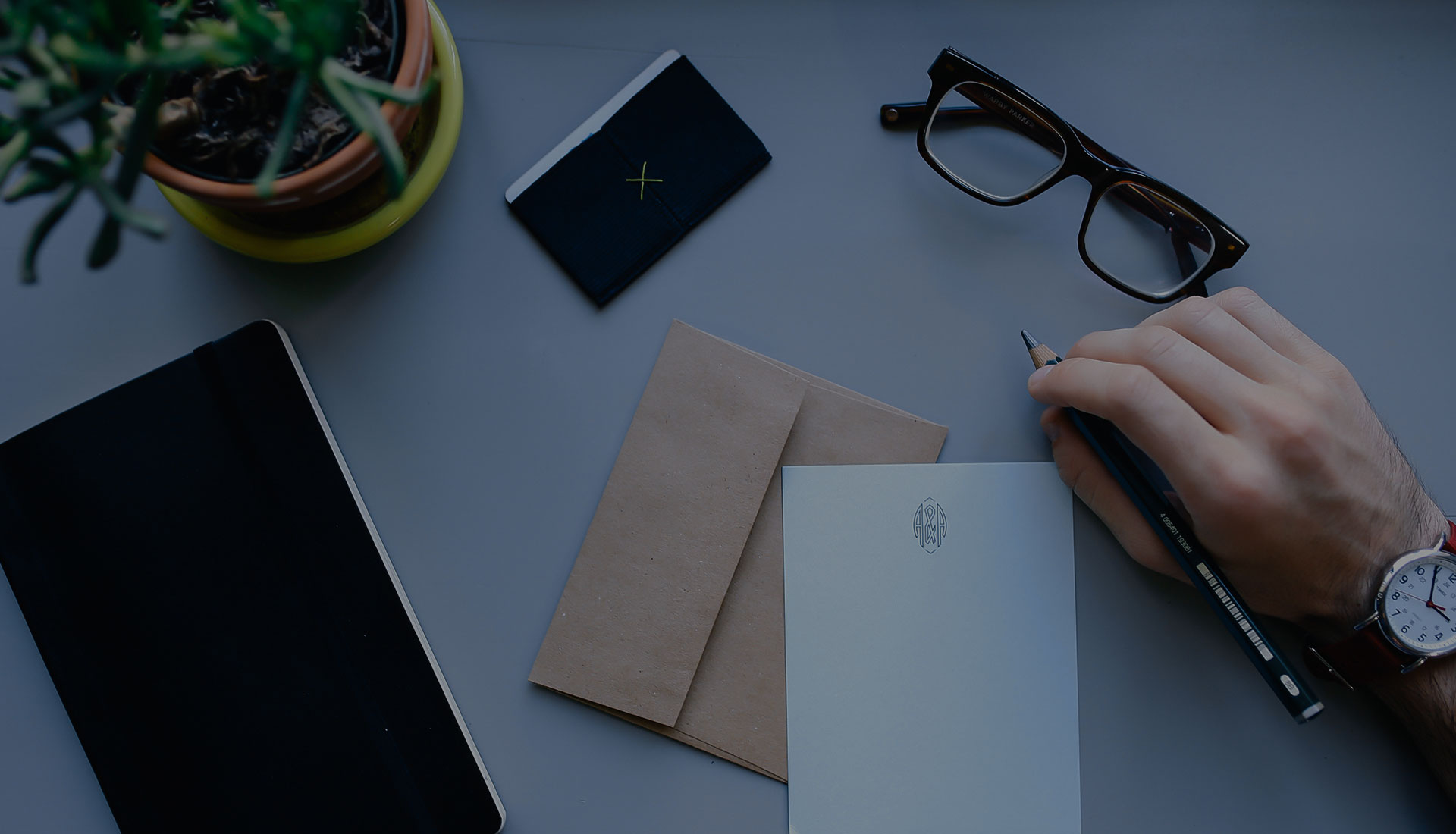 Get Started with us Today!
The company has a strong telecom background with skilled resources. Krishil7 business is driven by a team of 25 highly skilled professionals, qualified from institutes of national and international repute.