Empowering farmers through SMS
Mobile phone services are improving agricultural yield and profits by providing farmers advice on crops, weather and market prices.
A farmer uses his mobile phone to check information on crop diseases
Last year, the GSM Association (GSMA), the representative body of mobile phone network operators worldwide, reported that mobile penetration in Africa had reached 649 million subscribers – equivalent to around 65% of people – and was expected to reach more than 735 million by the end of 2012. It's a similar story in India, which already has 70 subscriptions per 100 people, with 53% of households owning a mobile phone.
The SMS function offered by even the most basic handset can be used to provide data to farmers that they previously would not have had access to. Instant updates on weather and wholesale crop prices, for example, can improve productivity and negotiating positions. A World Bank report earlier this year described mobile networks as "a unique and unparalleled opportunity to give rural smallholders access to information that could transform their livelihoods".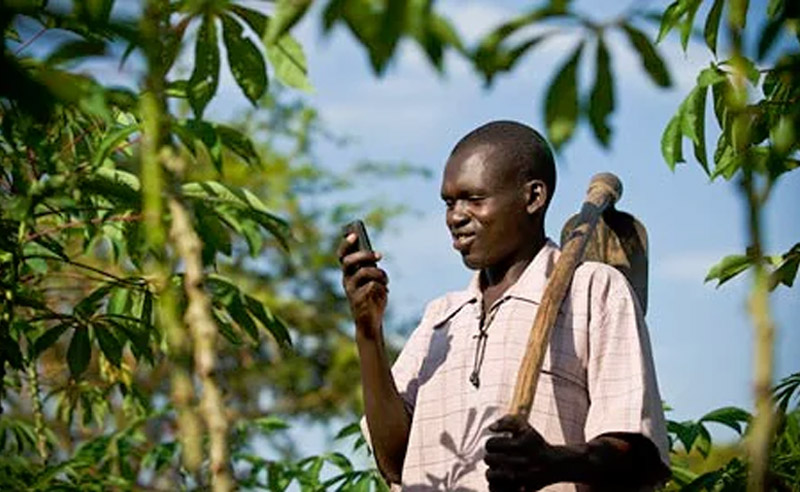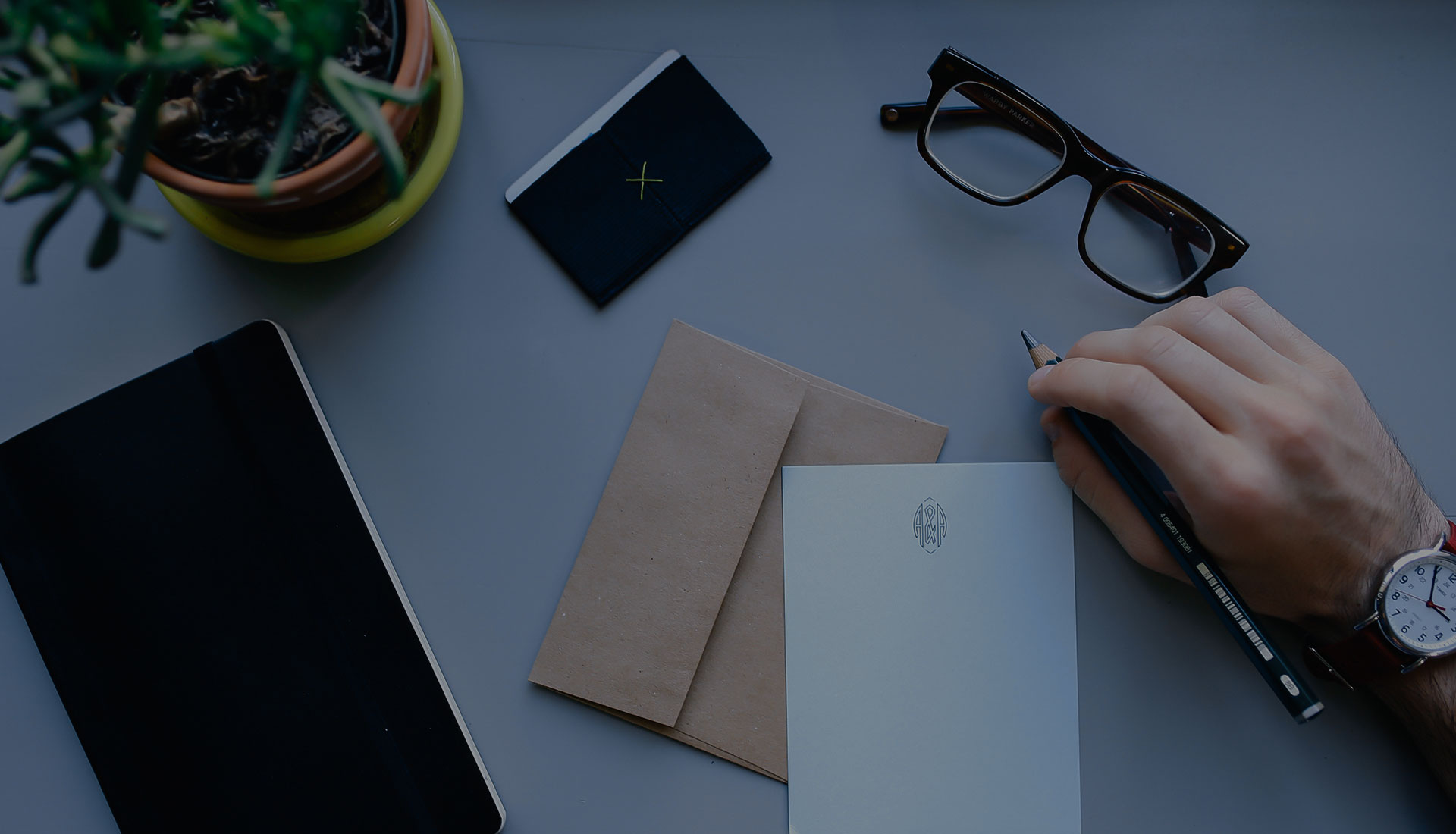 Get Started with us Today!
The company has a strong telecom background with skilled resources. Krishil7 business is driven by a team of 25 highly skilled professionals, qualified from institutes of national and international repute.