On Call Services' allows users
to talk to a Doctor, a Pester, an Imam or a Beautician and get required help or knowledge. This service also allows users to get important tips on various topics such as Health, Religion and many more.
The appeal of this service lies in the fact that we don't have easy access to doctors, Pesters, Imams or Beauticians of repute. This service helps users to gain access to them and resolve their queries/issues if any.
The subscribers of this service will have following options
    Doctor On Call
    Pastor On Call
    Imam On Call
    Beautician On Call
User can chose which service he wants and subscribe to the service.
On a predefined day and time period, a Doctor or Pester or Imam or a Beautician will be available. The timings would be intimated to the subscribers. Subscribers can call and get a chance to talk to their selected Person.
During the period of subscription, subscriber can call the IVR short code and access/listen to various tips and gain knowledge.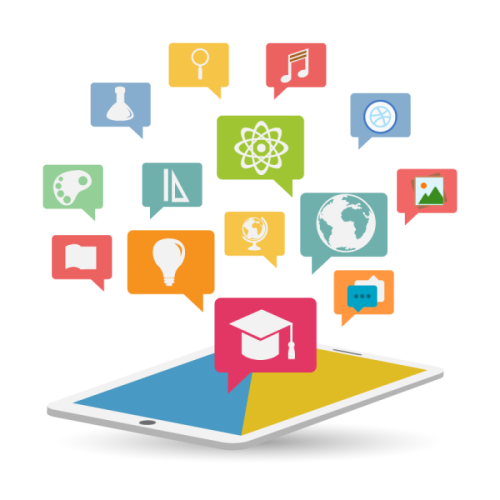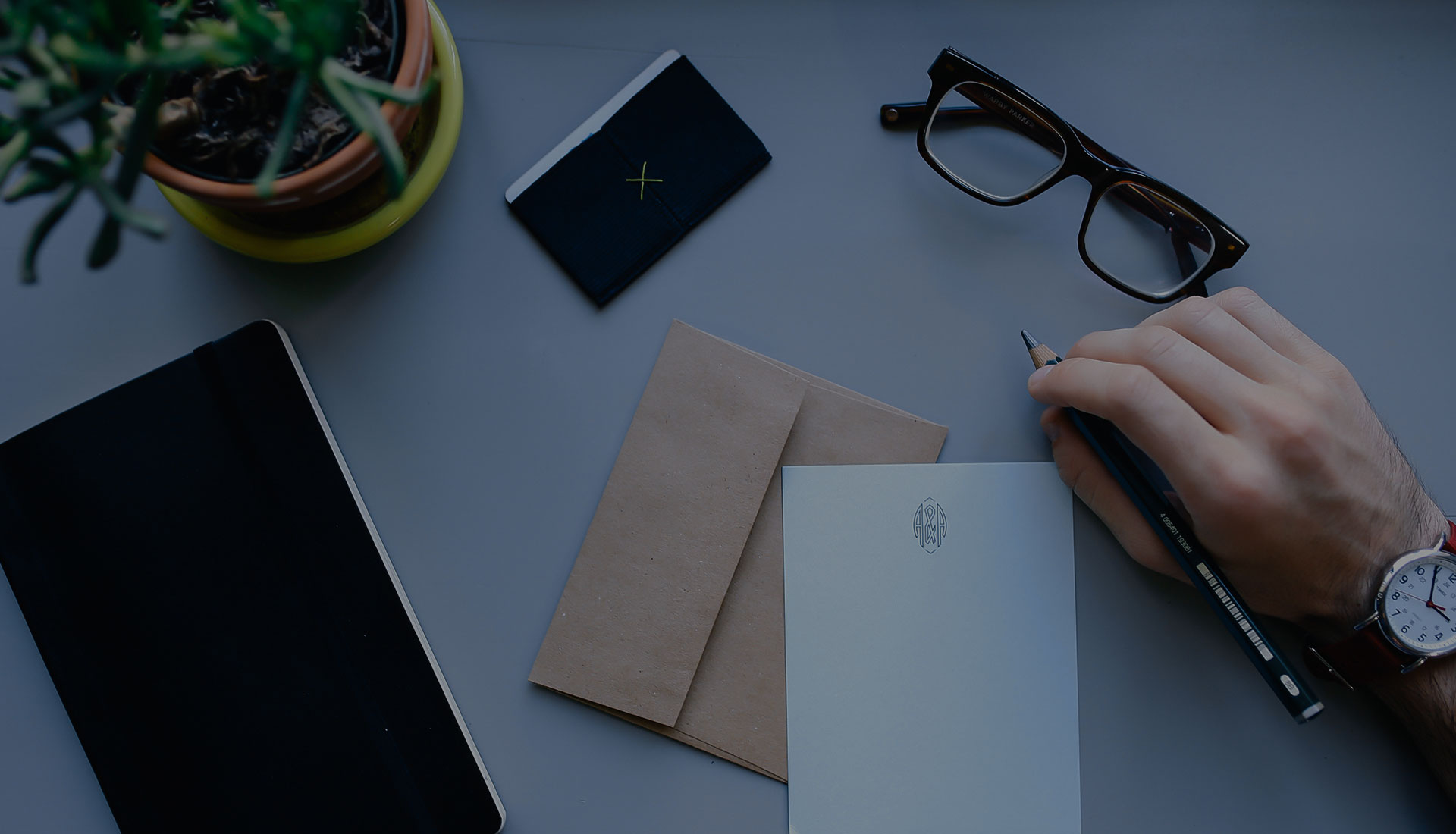 Get Started with us Today!
The company has a strong telecom background with skilled resources. Krishil7 business is driven by a team of 25 highly skilled professionals, qualified from institutes of national and international repute.