Karaoke is an ideal service for all music lovers
It is innovative and yet entertaining service which offers aspiring singers an ideal platform, where the amateur singers can record their own songs/ albums along with or without exclusive piece of the music and showcase their talent to the world.




With Karaoke users will be enjoying the musical experiences by participating in this exciting journey of music and become popular.
The service allows the users to record song in their voice and gets score based on their performance.
This innovative application helps the users to improve their singing based on the score of their singing.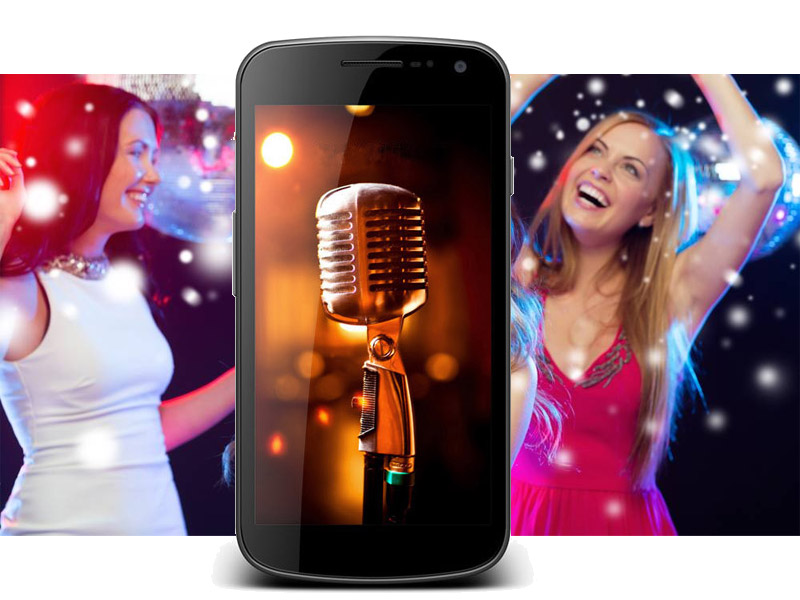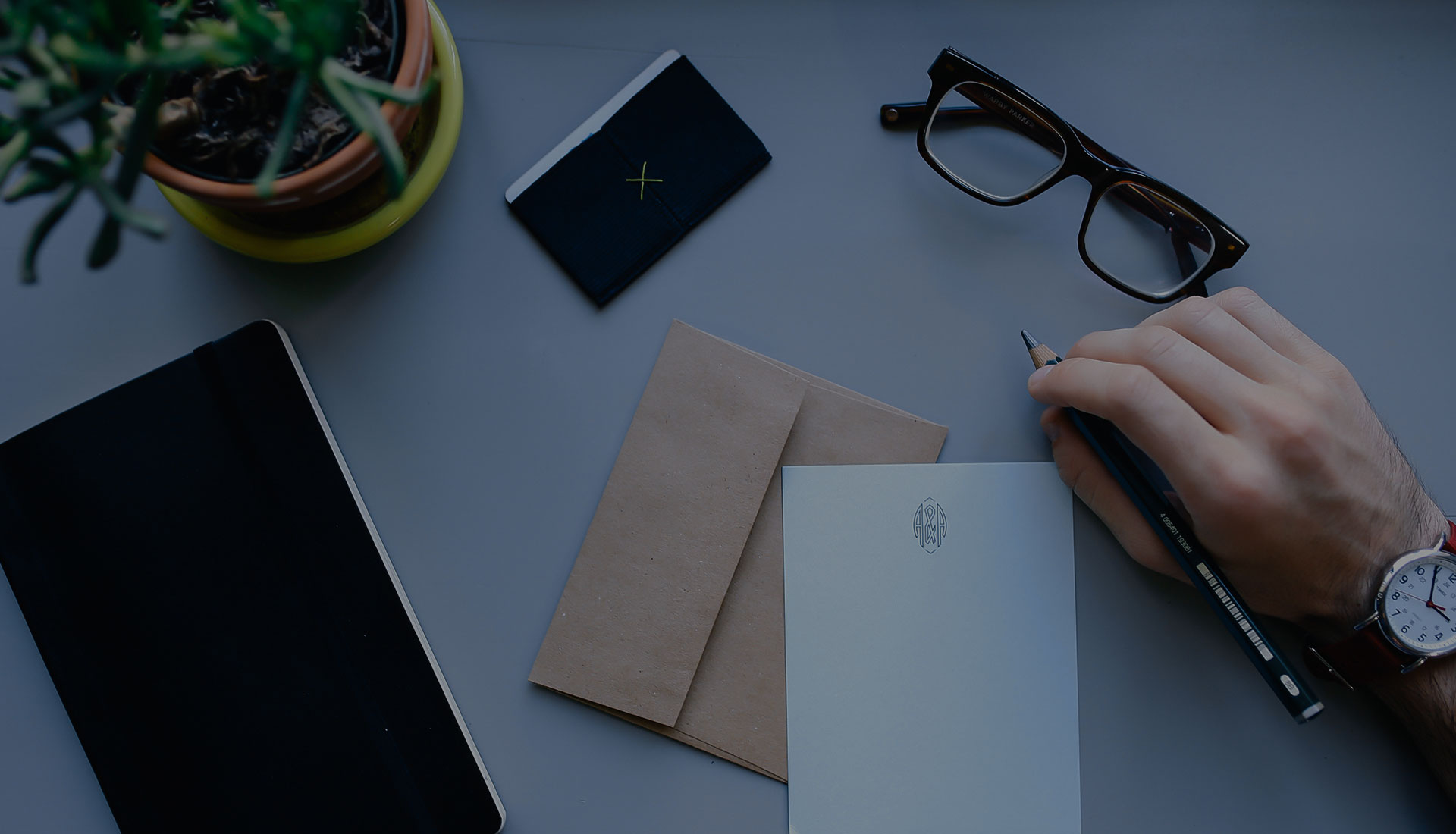 Get Started with us Today!
The company has a strong telecom background with skilled resources. Krishil7 business is driven by a team of 25 highly skilled professionals, qualified from institutes of national and international repute.