Mobile Health (also written as m-health) is an abbreviation for mobile health, a term used for the practice of medicine and public health supported by mobile devices.
[1] The term is most commonly used in reference to using mobile communication devices, such as mobile phones, tablet computers and PDAs, for health services and information, but also to affect emotional states.
[2] The Mobile Health field has emerged as a sub-segment of eHealth, the use of information and communication technology (ICT), such as computers, mobile phones, communications satellite, patient monitors, etc., for health services and information.
[3] Mobile Health applications include the use of mobile devices in collecting community and clinical health data, delivery of healthcare information to practitioners, researchers, and patients, real-time monitoring of patient vital signs, and direct provision of care (via mobile telemedicine).
[4] While Mobile Health certainly has application for industrialized nations, the field has emerged in recent years as largely an application for developing countries, stemming from the rapid rise of mobile phone penetration in low-income nations. The field, then, largely emerges as a means of providing greater access to larger segments of a population in developing countries, as well as improving the capacity of health systems in such countries to provide quality healthcare.
[5] Within the Mobile Health space, projects operate with a variety of objectives, including increased access to healthcare and health-related information (particularly for hard-to-reach populations); improved ability to diagnose and track diseases; timelier, more actionable public health information; and expanded access to ongoing medical education and training for health workers.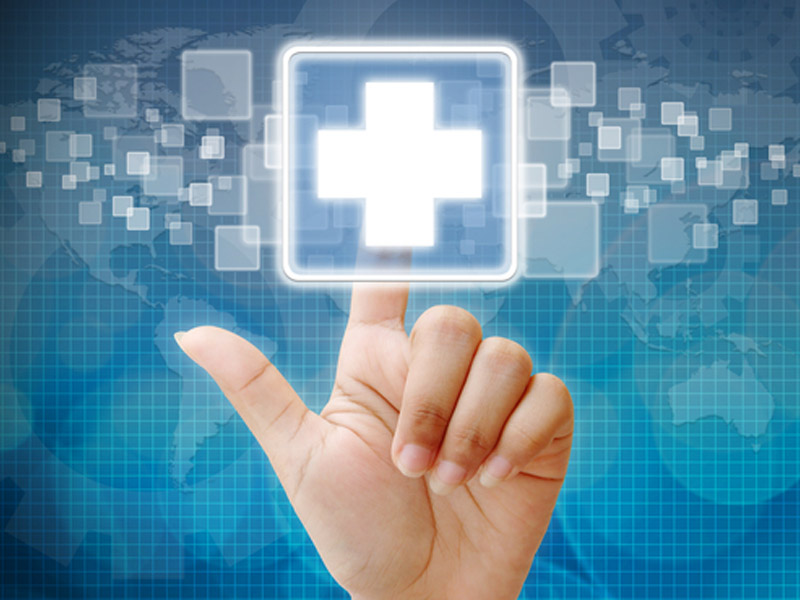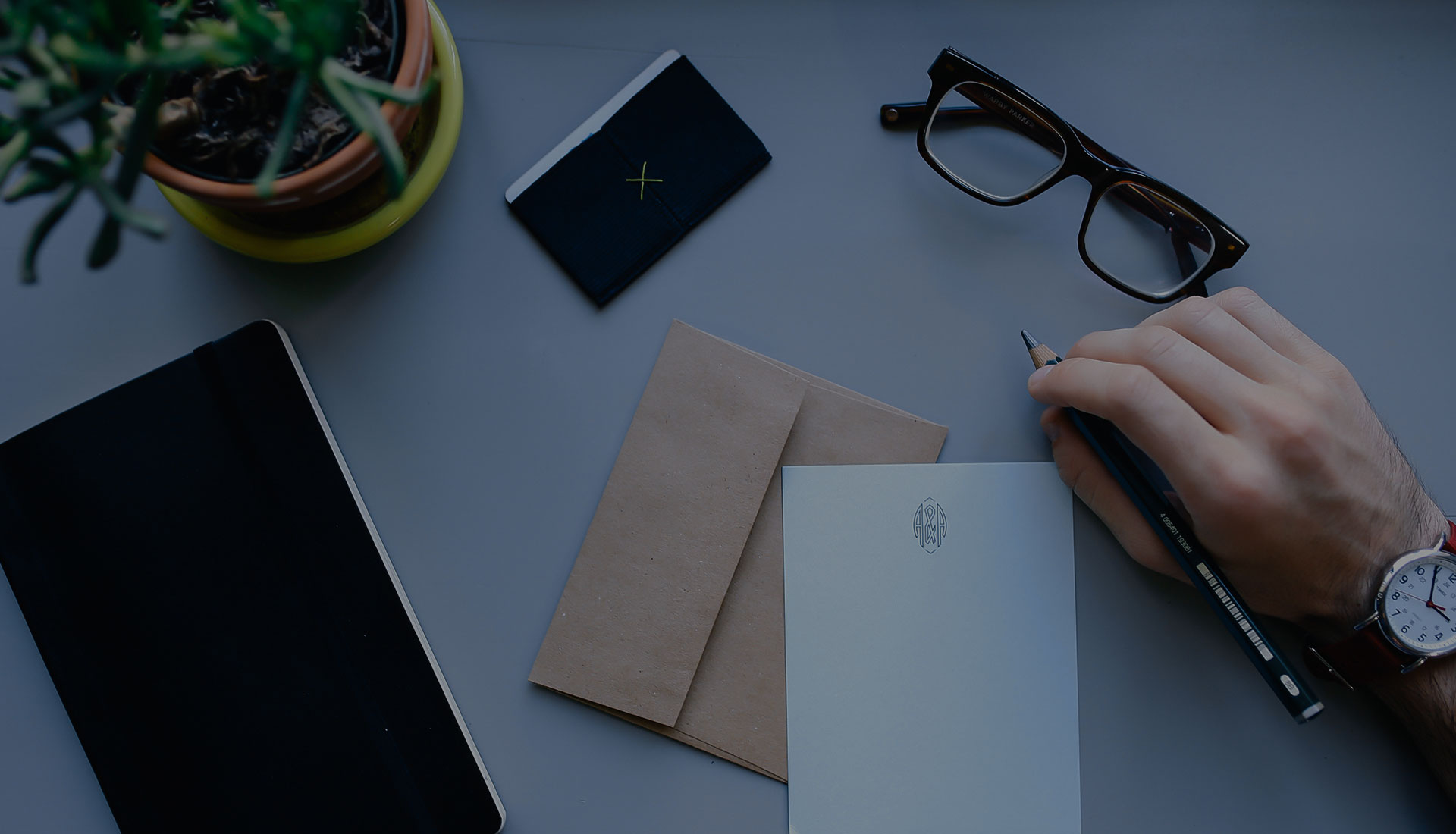 Get Started with us Today!
The company has a strong telecom background with skilled resources. Krishil7 business is driven by a team of 25 highly skilled professionals, qualified from institutes of national and international repute.