KRISHIL7 has been innovating VAS services to cater the needs of voice and Data users
Company Profile
Telecom VAS has been helping Telecom operators in generating handsome revenue. Change is inevitable and telecom space is no bar. Those who have understood the changing scene in telecom space and have taken necessary steps have started reaping the benefits. For those who are yet to start, it's not late yet.
The changes are mainly due to technology and user preference. Increase in the smart phones and plethora of apps, have made or are making many existing VAS products extinct. To still keep them alive and still be at the forefront of user expectation requires thoughtful strategy and its relentless execution.
The changed scenario offers a few challenges but tremendous opportunities also. Services/products with 360 degree approach will provide much broader reach towards end users. IVR, coupled with apps are sure winning strategies and most of the Telco's are adopting this approach.
Krishil7
KRISHIL7 is a Startup telecommunications solution provider, headquartered in India, with presence in Nigeria, Africa. KRISHIL7 has been innovating VAS services to cater the needs of voice and Data users.
The company has a strong telecom background with skilled resources. Krishil7 business is driven by a team of 25 highly skilled professionals, qualified from institutes of national and international repute. The team has expertise in multiple database, tools, technologies, and servers; immensely capable to develop any project from concept to operation.
From its leadership position in entertainment VAS on voice and WAP platforms, KRISHIL7 is swiftly expanding its portfolio to offer 3G VAS infotainment services with the objective of driving data users and usage.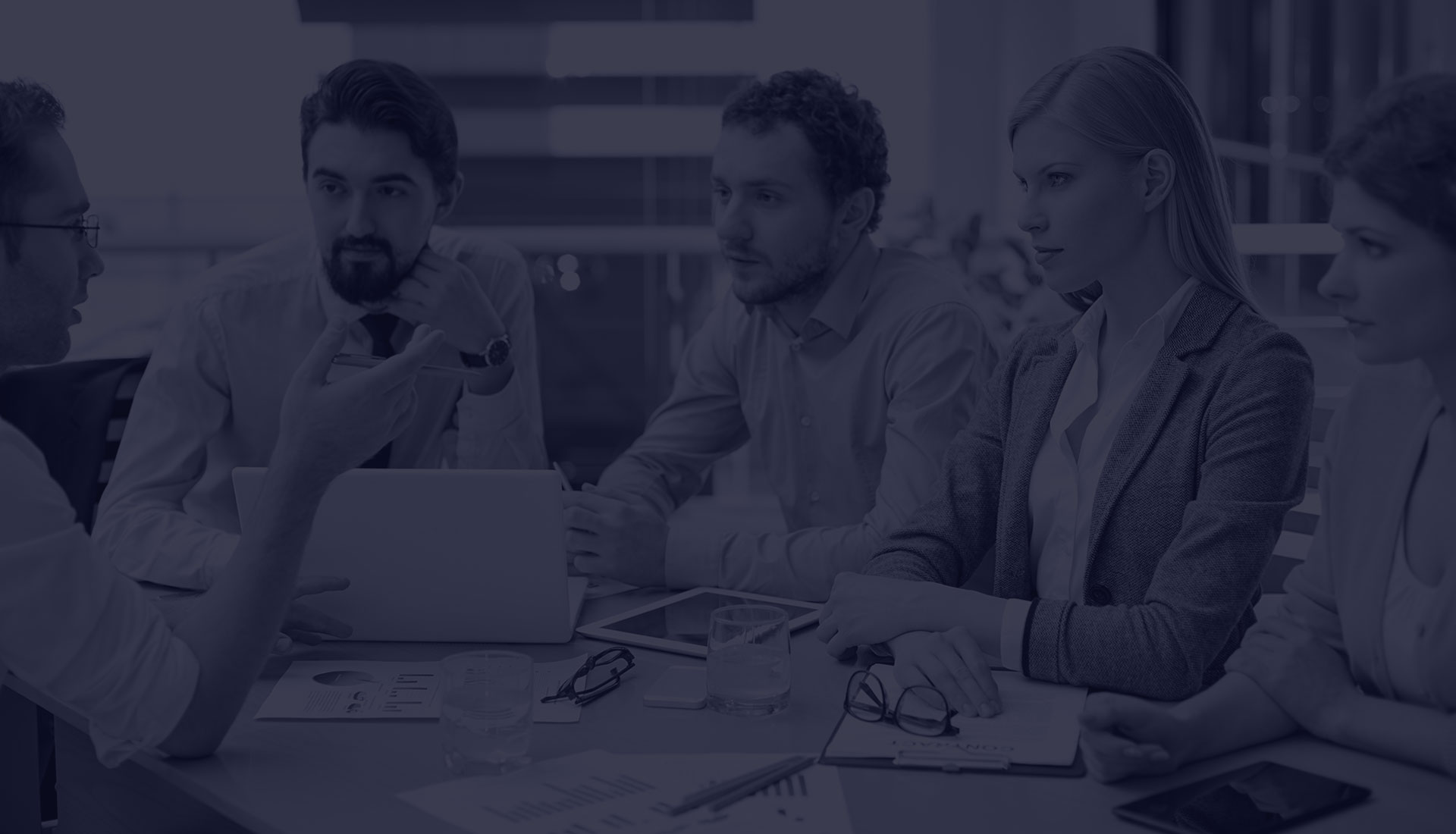 What We Do
Mobile as a revenue channel - generate revenue by transacting with their customers through the mobile channel. Mobile as a productivity tool - mobilise billing applications .