Mobile education service (mEducation) - Krshil7 communication and services has designed a new education service meant for mobile phones and tablets, called mEducation. The new service enables customers to access a host of education services, including courses for language skills, entrance exam preparation and career counselling with just a few clicks on their mobile phones.
Based on voice (IVR) and SMS format, the courses offer interactive courses in multiple languages. Regular assessment tests also help customers to evaluate their progress. Customers can now also easily access the details of campuses and the scholarships on their fingertips.
• English Guru: It helps users learn English in their native language
• Office Vocab: The product lets users learn corporate lingo to improve their vocabulary.
• Exam Prep: This helps subscribers preparing for entrance and competitive exams, like UPSC, MBA, CLAT, Bank PO, RRB, Staff services and GRE, with questionnaire-based preparatory material.
• Ask an expert: Helps subscribers with education and career related queries by offering advice from the experts.
• Career Counselling: Helps subscribers with career related queries by letting them talk to the best of professors from top institutes and leading industry experts and professionals.
• Personality Development: Helps subscribers develop their soft skills and enhance their personality
• Campus Search: Lets subscribers search any campus, school or college in their city and town.
• Scholarship Alert: Helps subscribers by offering alerts on their mobile.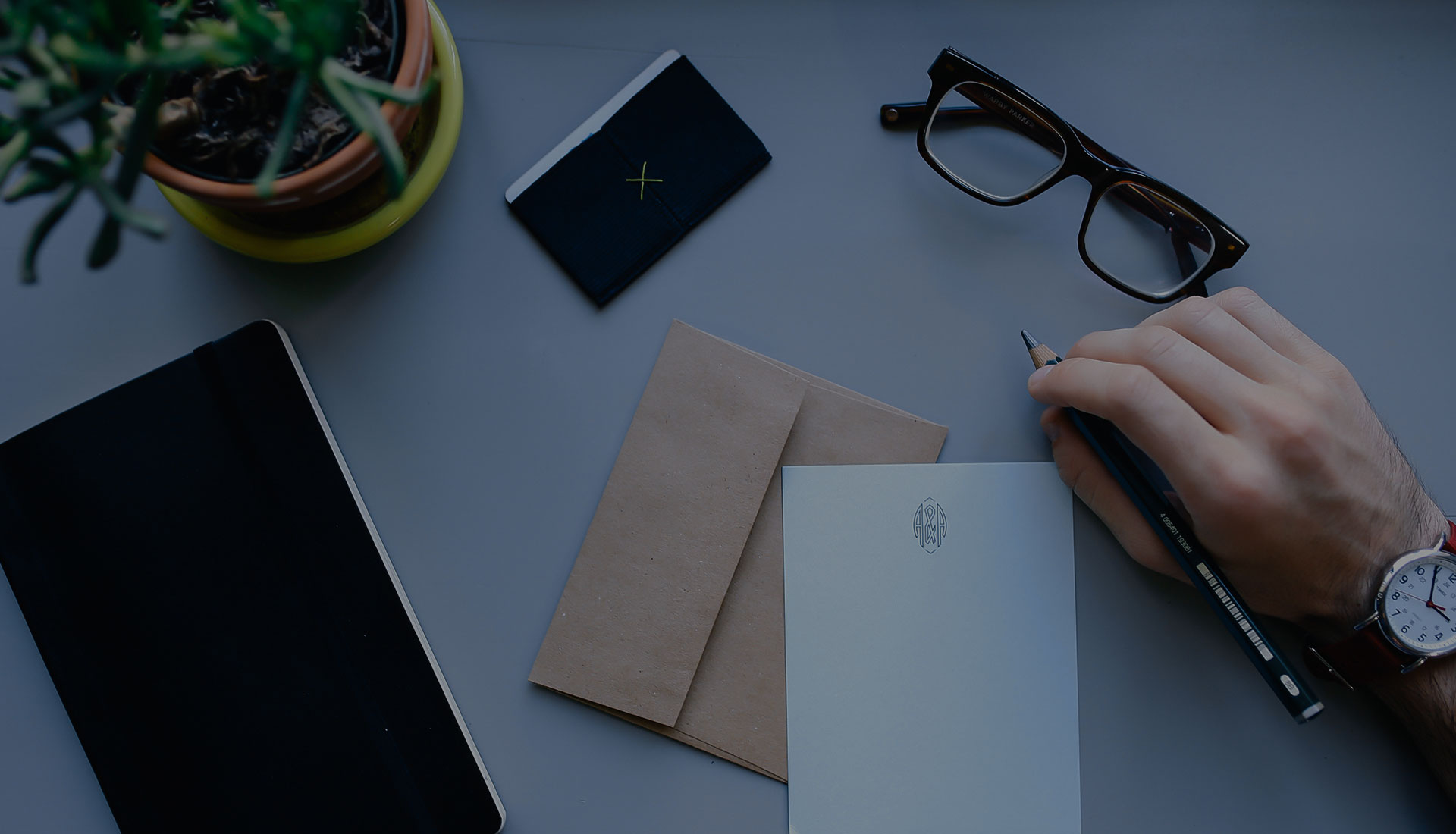 Get Started with us Today!
The company has a strong telecom background with skilled resources. Krishil7 business is driven by a team of 25 highly skilled professionals, qualified from institutes of national and international repute.