It's an IVR as well as mobile App based service.
Music Zone is an endeavor to provide the personalization of music player to a mass audience via their mobile phones.
It will allow users to listen to a vast collection of Top numbers from all types of genres and from various renowned artists.
Users will be able to create their own play lists, dedicate songs to their loved ones and even download their favourite song on their mobile.
In addition, the user can also choose to set the song as his RBT. With Music Zone, customers will not only be able to listen to their favourite music all the time, anytime, and anywhere but it would be totally advert free!
This service will thus satisfy the requirements to create value through innovation and acquire and retain customers in today's competitive market. Krishil7 Music Zone mobile application creates more FUN and Entertainment, with smooth streaming Option with artist wise and genre wise category.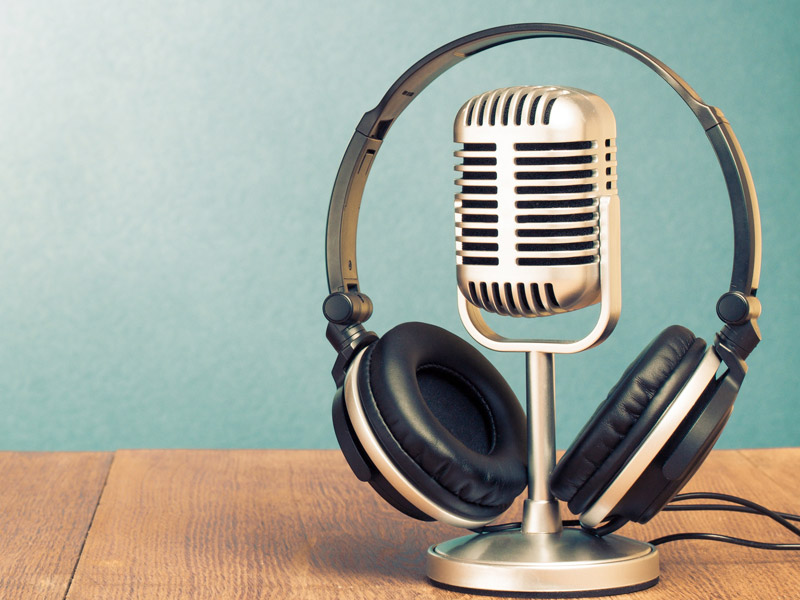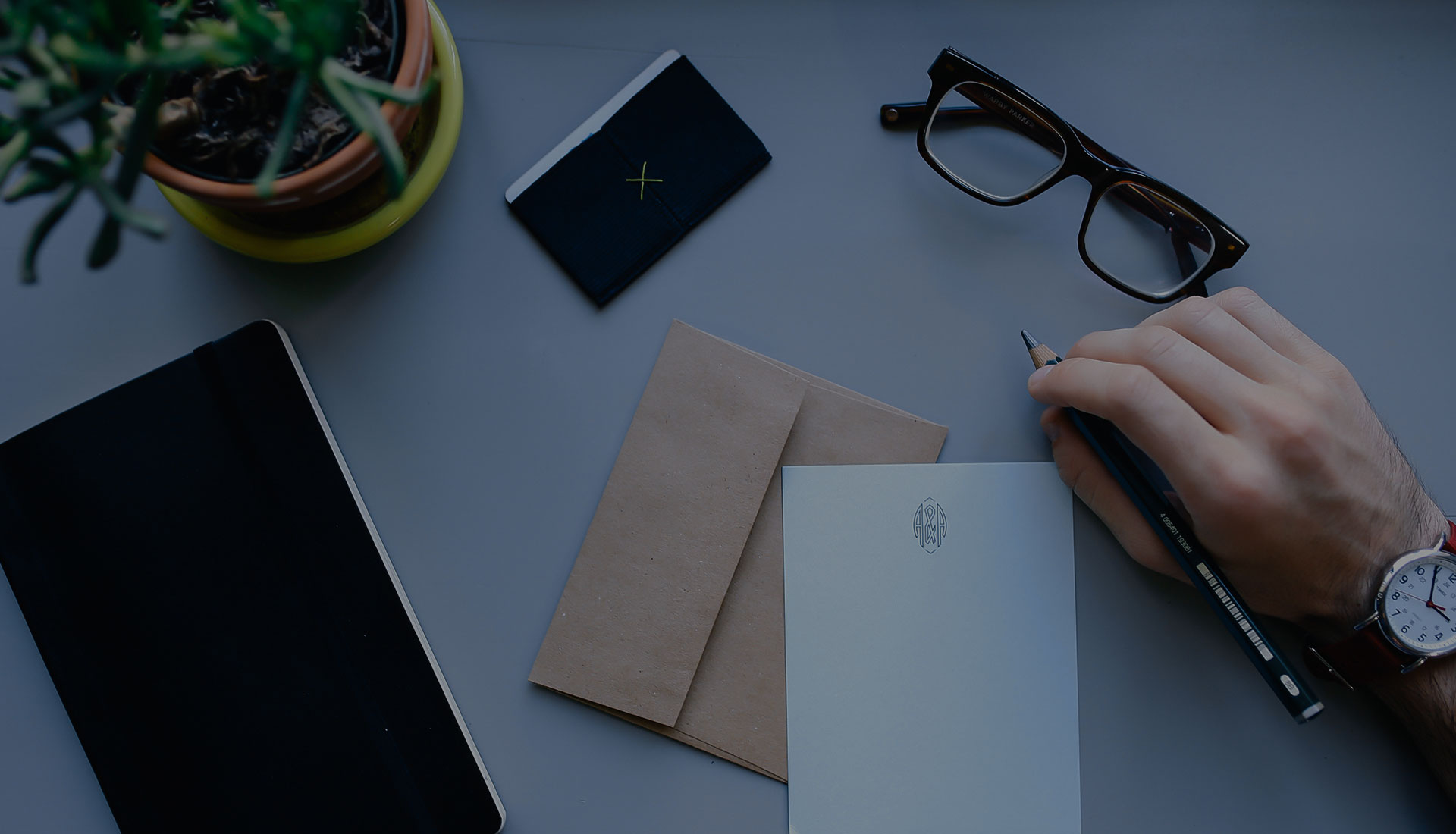 Get Started with us Today!
The company has a strong telecom background with skilled resources. Krishil7 business is driven by a team of 25 highly skilled professionals, qualified from institutes of national and international repute.