We look for people
who are smart, passionate and curious, who are committed to succeed as individuals and as part of a team. We empower them with a vibrant, enjoyable and participatory work environment that nurtures individual growth, values teamwork, and rewards excellence.
Currently we don't have any vacancies in our company, however if you're interested in the Entertainment and Music as much as the destination then we encourage you to see the Careers website for further details on Opportunities.
Our People
Our people are the foundation of our success. We are committed to continually develop our staff's skills and experiences and to ensure their longevity with the company.
We have built our organization on the following people practices:
Our approach is to recruit top-tier people, to train our employees with a combination of technical and communication skills, to provide performance management in a proactive and timely manner, and to actively mentor them so they continue to grow professionally and personally.
Fun and Balanced Life
We promote an environment where coming to work is fun and our employees get a balanced work-life experience. Our flexible work practices help balance their personal and professional responsibilities.
Ownership
We empower and support our people. Instead of creating a hierarchical decision tree, our team members are empowered to make decisions on the work assigned to them. We keep the quality and accountability of the decisions through frequent checks and appraisals.
Employee rewards
We understand that it is important to reward our people for the value they bring to our clients and us.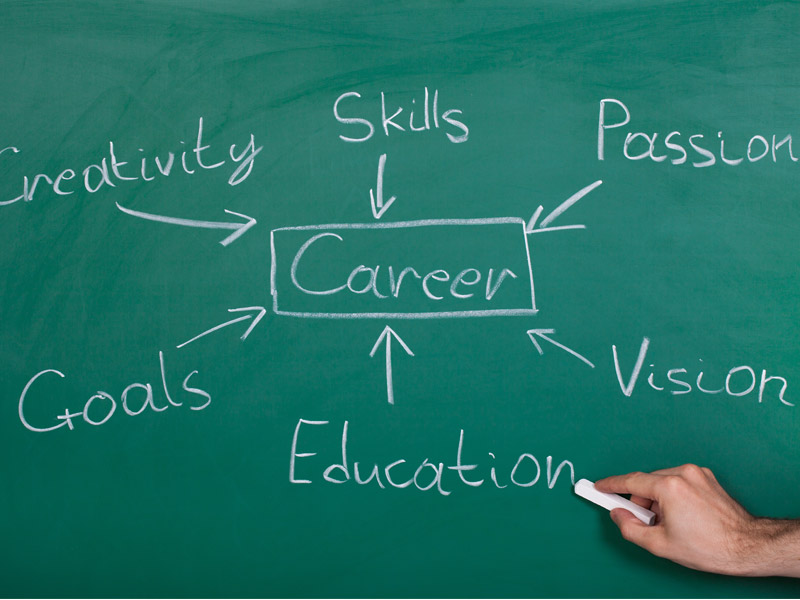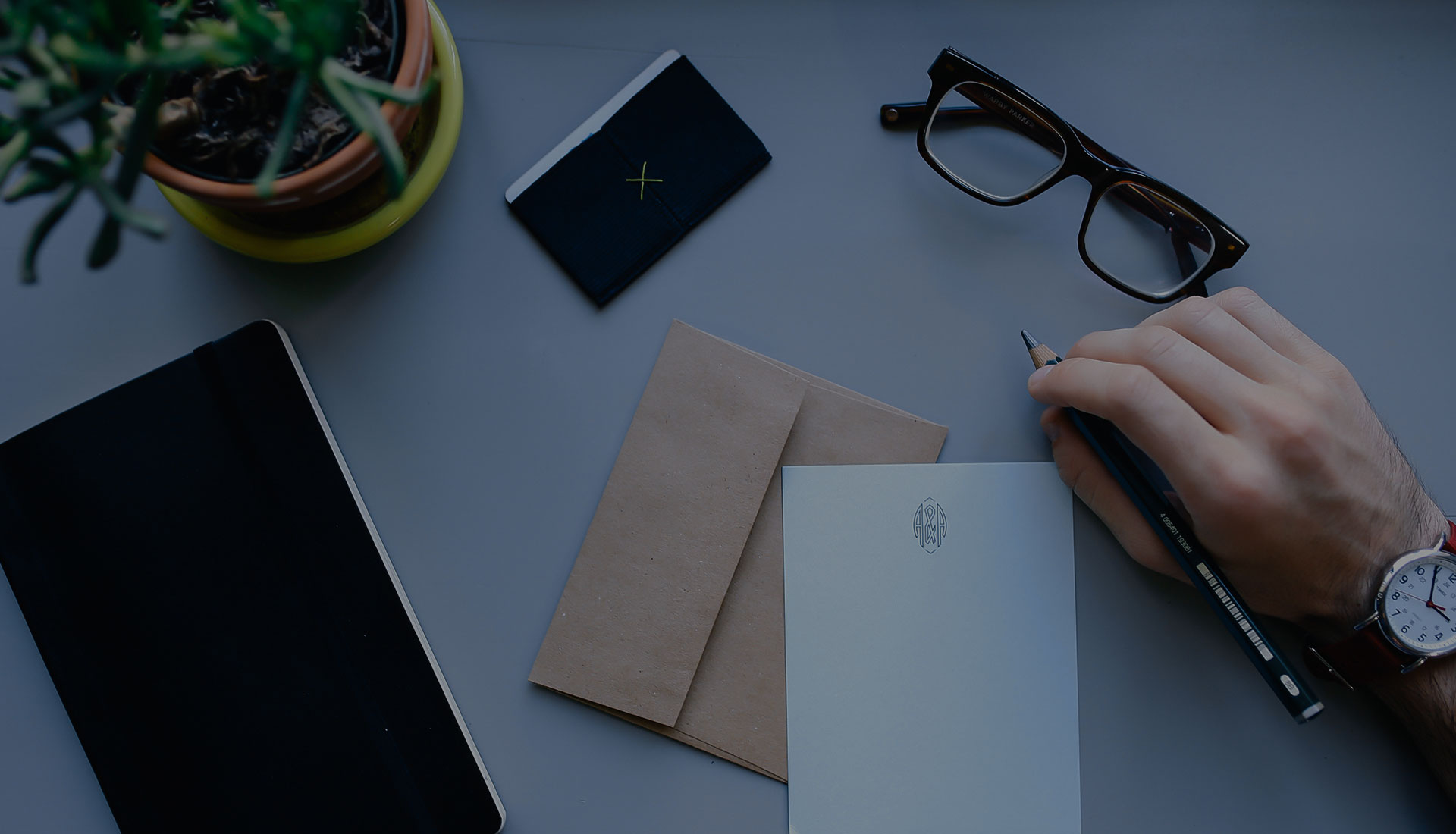 Get Started with us Today!
The company has a strong telecom background with skilled resources. Krishil7 business is driven by a team of 25 highly skilled professionals, qualified from institutes of national and international repute.