Mobile Technologies Provide
a clear opportunity for sharing and exchanging knowledge more widely and in a more cost-effective way than has previously been possible.
In the agricultural field, the benefits are particularly obvious - where farmers are working in hard-to-reach areas and are geographically spread, support can be provided by extension workers over the phone or by text rather than needing to wait for them to visit the region. Information about market prices and weather conditions can also enable farmers to make informed decisions about their crops.
Systems and approaches are needed to support national or regional agricultural mobile initiatives and, in particular, the technical knowledge to underpin the advice given is essential.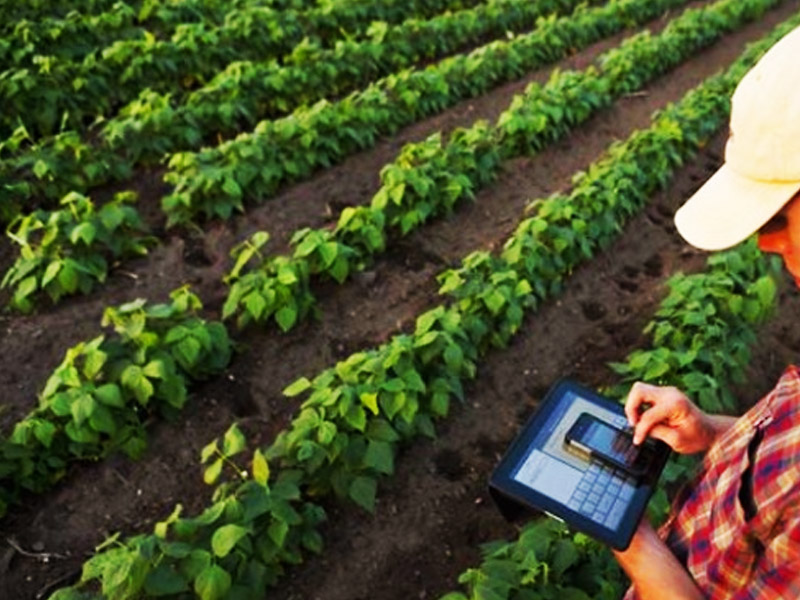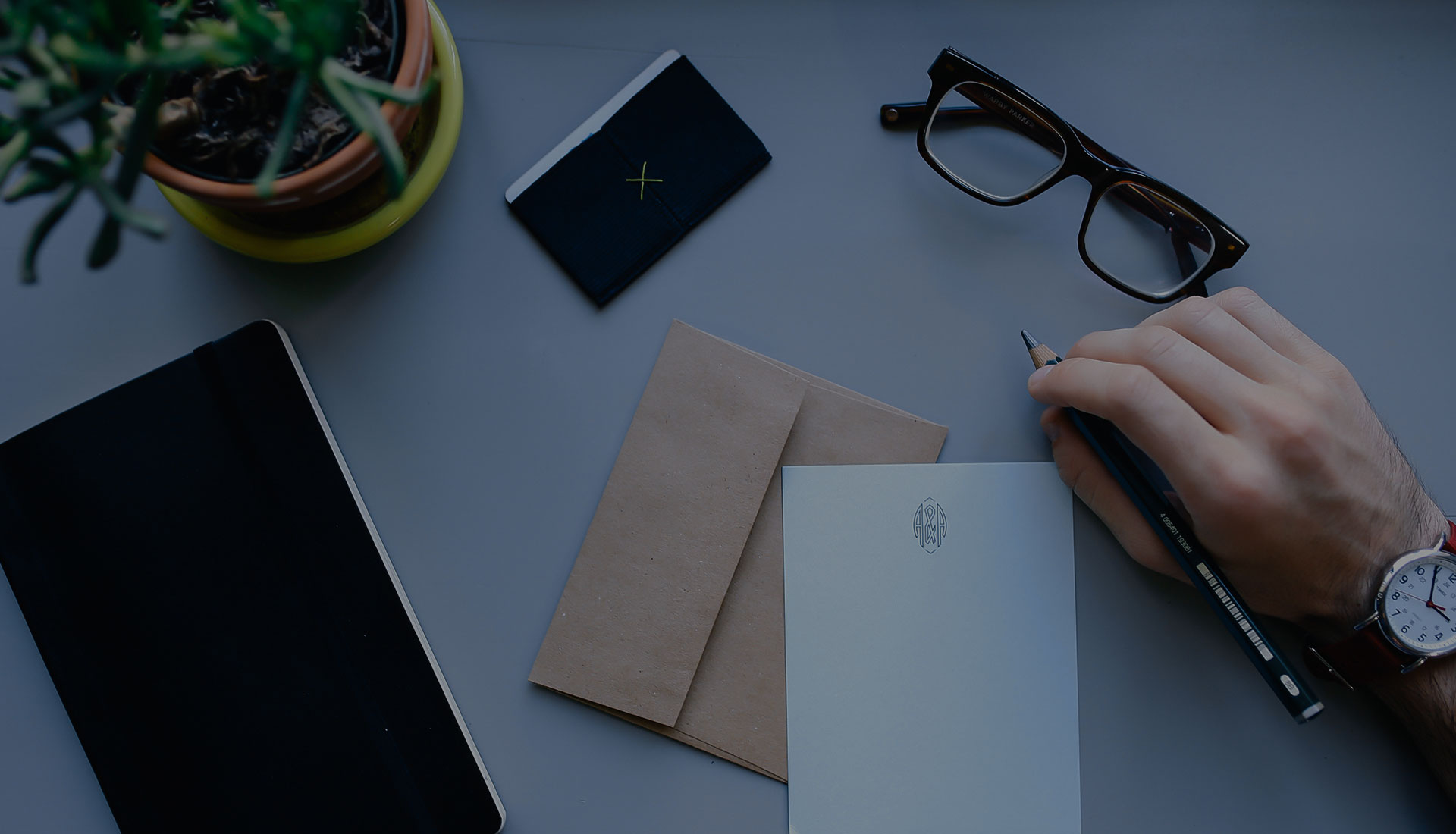 Get Started with us Today!
The company has a strong telecom background with skilled resources. Krishil7 business is driven by a team of 25 highly skilled professionals, qualified from institutes of national and international repute.