Krishil7 Communication and Services designs, develops, hosts, and operates the most extensive infotainment IVR portals for teleco's and other customers within the telecommunication arena.
Krishil7 communication and services platform provides interactive speech and data services to enable callers to communicate through a customized, user-friendly, and human-like Speech User Interface (SUI) which helps them navigate the portal. A combination of ASR and/or DTMF options is available to ensure the best caller experience.
Krishil7 communication and services Infotainment Speech Portal is a turn-key, end-to-end service platform which allows the customers to enjoy speech-based Value Added Services.
The portfolio of Speech based Value Added Services is rich and fully expandable. Users with just a call can choose services among popular content categories, such as: Music, News, Weather, Sports, Astrology, Gossip, Chat, Entertainment, Useful Info (Hospitals, Pharmacies, Taxis, Stocks etc.), Transportation Information and many others.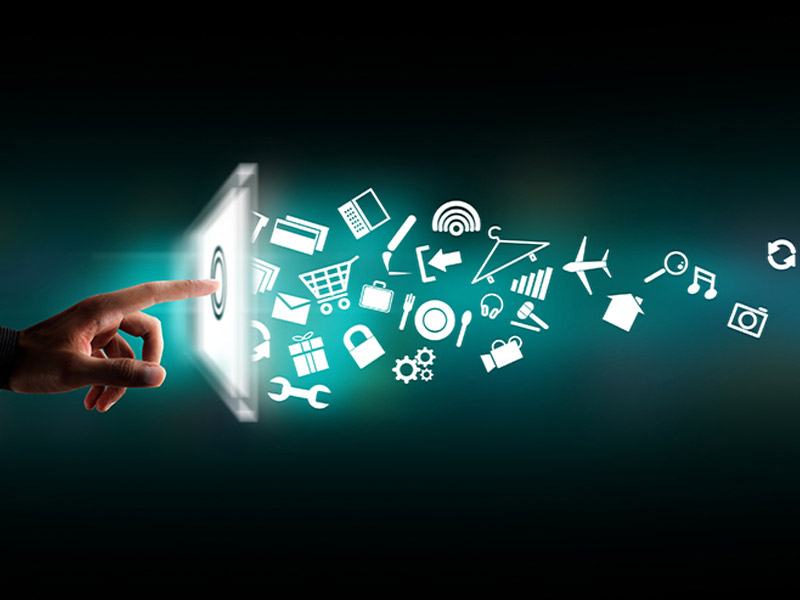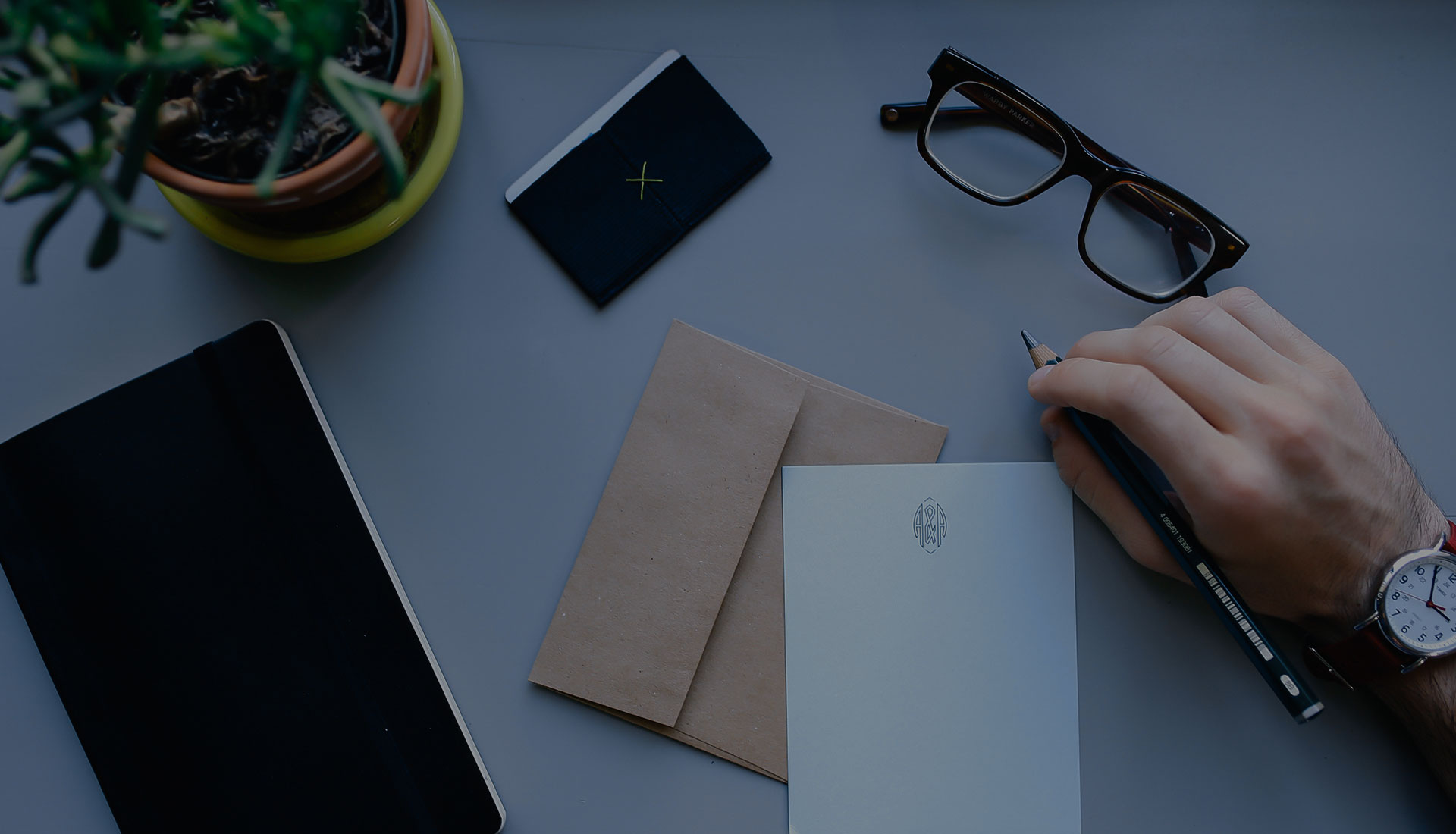 Get Started with us Today!
The company has a strong telecom background with skilled resources. Krishil7 business is driven by a team of 25 highly skilled professionals, qualified from institutes of national and international repute.