SMS dating combines the popularity of communicating by text message with the online dating format. According to the Juniper study, the mobile dating industry will be worth $2.5 billion by 2020. SMS dating is expected to become more popular with single people in their 20s and 30s. SMS dating services add flexibility, mobility and immediacy to dating services while keeping your contact information safe.
BASIC FEATURES
SMS dating works along the same concept as online dating. But because you search and connect with other users by cell phone, the profiles on mobile dating sites are often shorter and the searches and ways to connect are streamlined.. To protect the identity and phone numbers of members the first messages between users are sent via the dating service. After the initial exchange users can communicate through directly. Stopping mobile dating services is simple. Sending a request, by SMS, to the company, immediately stops the service.
GEO-LOCATION SERVICES
SMS dating allows users to search a more specific area than online dating sites. If your cell phone has a GPS locator, you can search for eligible singles in a small area, like a bar or park.
BENEFITS
Using SMS dating means you don't need to stay home, at your computer, while browsing and connecting with potential dates. Using your cell phone to meet people means you can use the services anywhere or anytime. If you choose a service that offers GPS search capabilities, opportunities to spontaneously meet open up.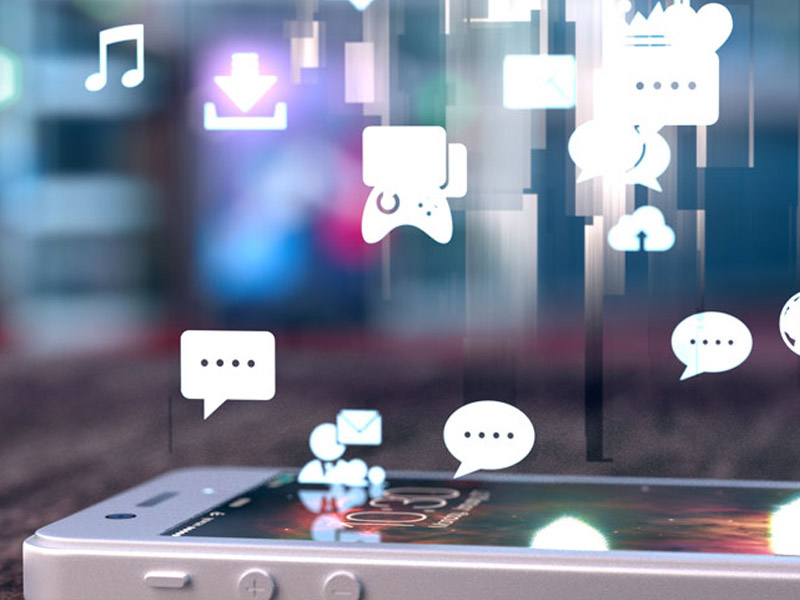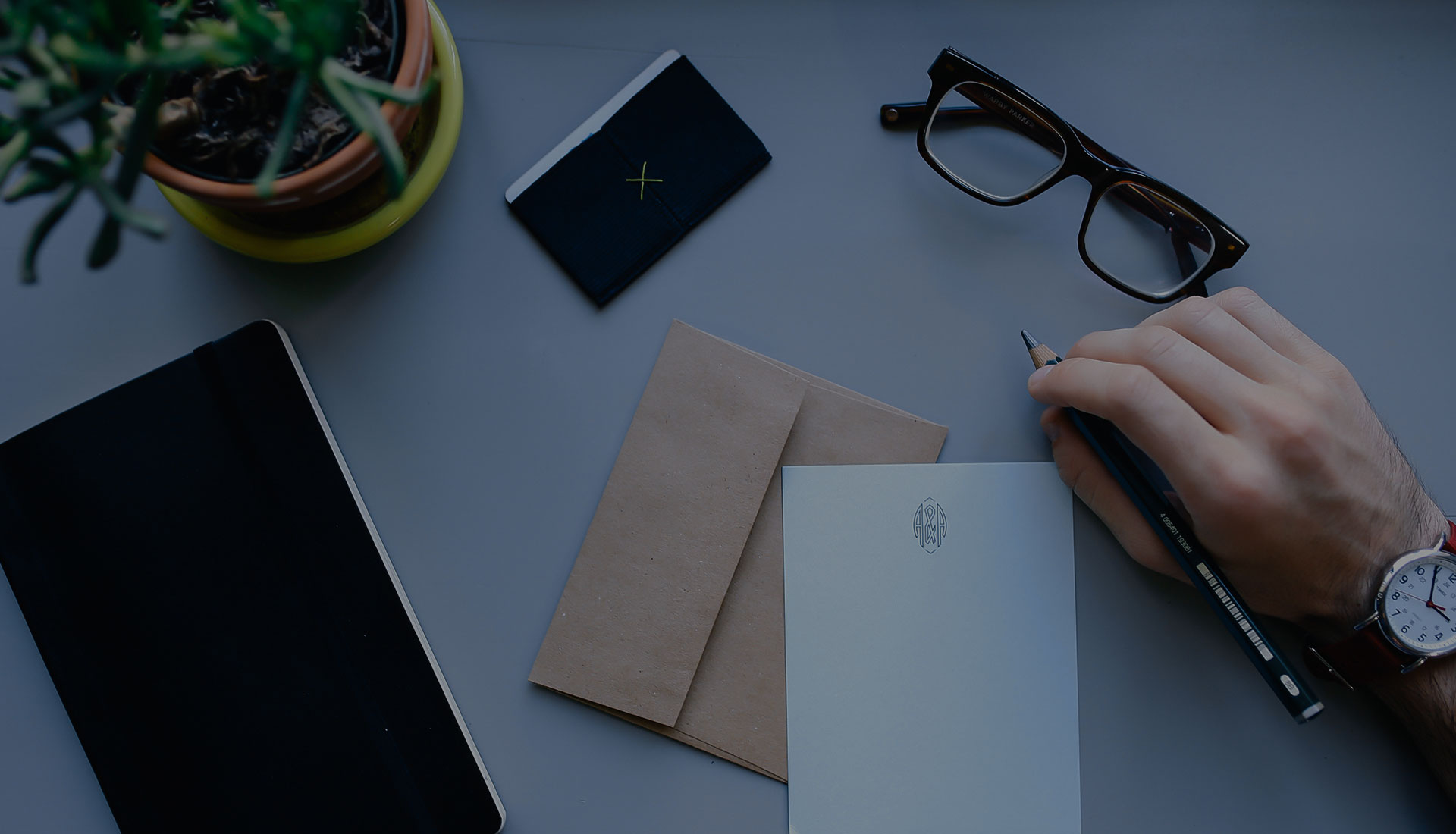 Get Started with us Today!
The company has a strong telecom background with skilled resources. Krishil7 business is driven by a team of 25 highly skilled professionals, qualified from institutes of national and international repute.