Challenge
Defying a global trend,Rringback tone sales in emerging markets are still growing with major mobile operators backing the format. Ringback tones are hugely popular and benefit from being piracy proof and are mostly offered on a subscription basis, generating additional revenue streams despite declining voice and text services.
SOLUTION: At Krishil7 we provide feature rich Ringback tone (RBT) solutions that not only stimulate and improve up-take amongst subscribers but also generate additional revenue through personalised and targeted promotions. Our powerful business intelligence suite helps to segment users and identify patterns to help promote the right content to the right subscribers, thus enabling greater penetration and revenue potential. From content acquisition, providing content, to subscriber and subscription management, we offer an end-to-end managed services.
Multiple access channels: Improved customer satisfaction with innovative RBT features and wide range of access channels (IVR, SMS, Web/WAP, USSD, Device App - Android,etc.)
Reduce time to market: Our RBT platform allows the launch of new services and features within a very short turn-around time, allowing you to monetise the service quicker.
Key Features:
1. User can create their own RBT Content
2. Random RBT, every time caller will call and will be greeted with new song on random basis.
3. Caller can copy RBT, if he likes to be his own by just pressing a key
4. User can Sing and Set CRBT in own voice song as CRBT
5. User can Record anything and covert in any other voice like Child, Chipmunk, Monster and set as CRBT
6. CRBT search option available on Website and Mobile Platform as well as USSD and SMS.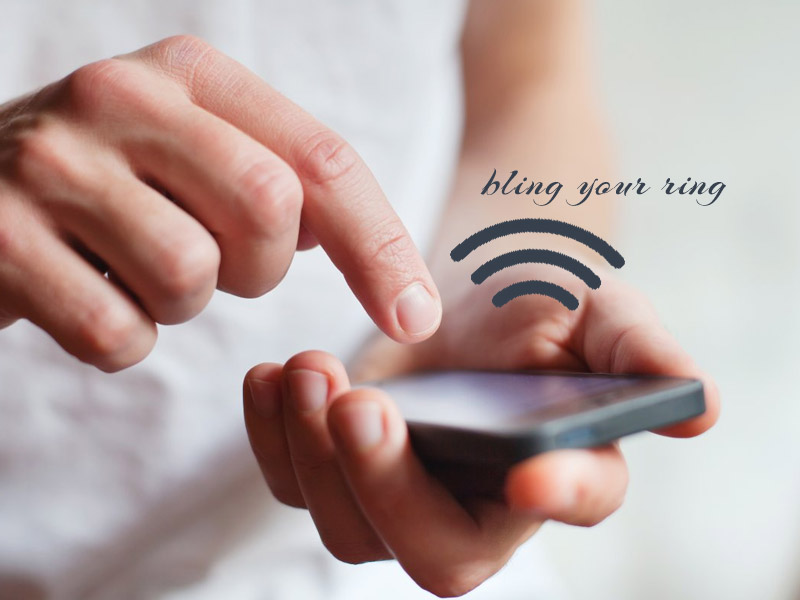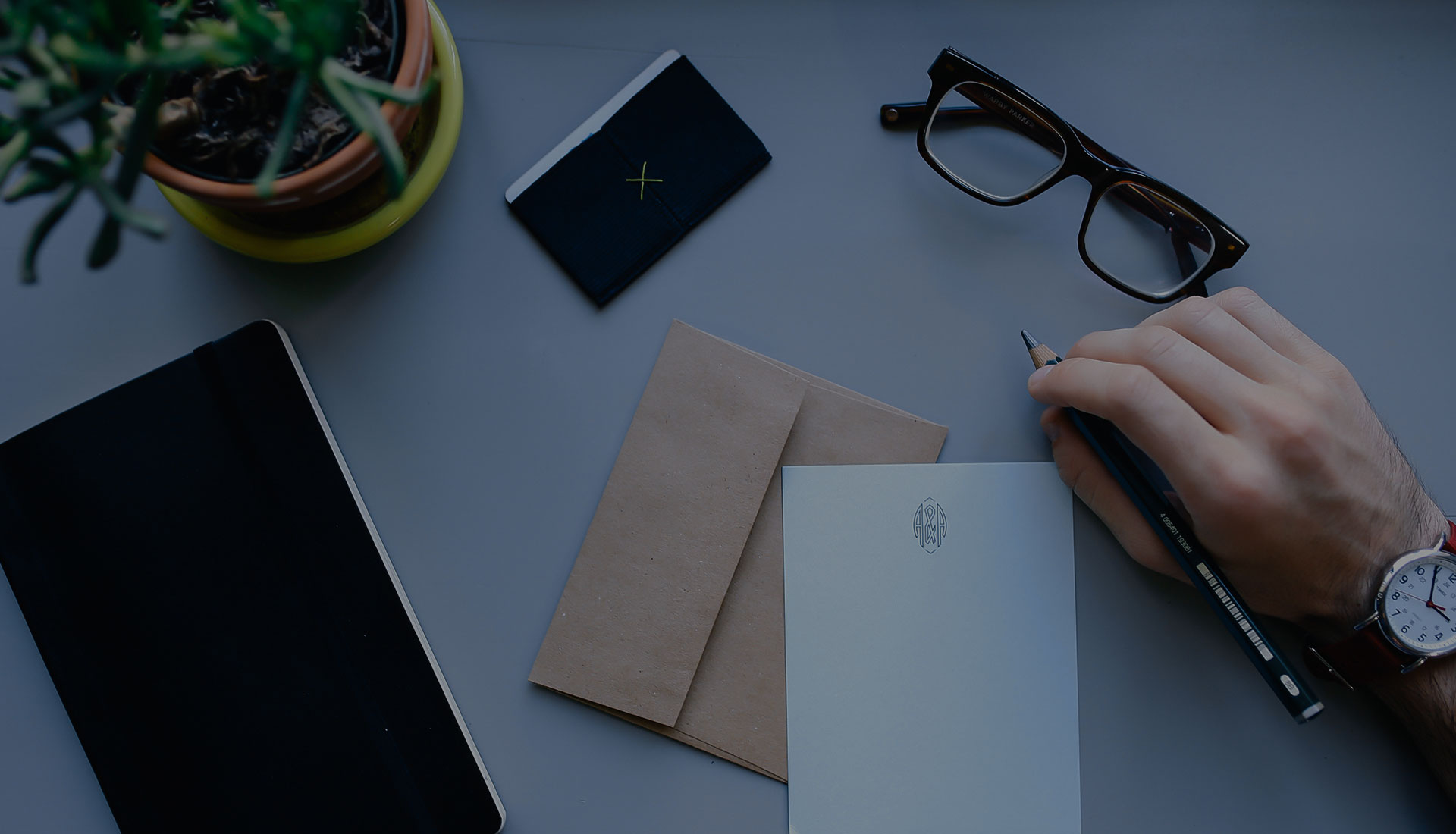 Get Started with us Today!
The company has a strong telecom background with skilled resources. Krishil7 business is driven by a team of 25 highly skilled professionals, qualified from institutes of national and international repute.