Many of the health related problems can be avoided if timely information is made available to the people that too in an hassle free and easy way. Reaching out to people in the most economical way and even in the remotest corner is now feasible due to ubiquitous availability of mobile connections.
Krishil7 believes that mobile operators, through their evolving capabilities in creating meaningful connections between people, organisations and ultimately systems, can have a dramatic impact on the healthcare industry in improving access, reach and quality.
Within the first phase of the Pan African M Health Initiative, the Krishil7 has introduced a collaborative initiative with mobile operators to reduce fragmentation and standardise delivery of validated health content/services to support universal health access in Africa.
Krishil7 M Health allows consumers easy access to medical information combined with professional insights and advice from registered medical doctors across multiple platforms. The service provides content that is updated on Daily/Weekly/Monthly basis including healthcare advice from Community, answers to health-related questions
These services will provide subscribers instant confidential access to well reputed doctors in Africa. The M Health service allows consumers that are aimed at helping people achieve and maintain their health and wellness goals.
There will be a strong focus on nutrition as part of the program. The Krishil7 M Health initiative will provide a range of services accessible via IVR and SMS or using USSD on basic feature phones and multimedia Phones. This will give people access to credible content. For example General Health, Cancer, Typhoid, Blood Sugar, Pregnancy, Aids, Diet and Nutrition, Diabetes Advices, Healthy Life Style and Many more.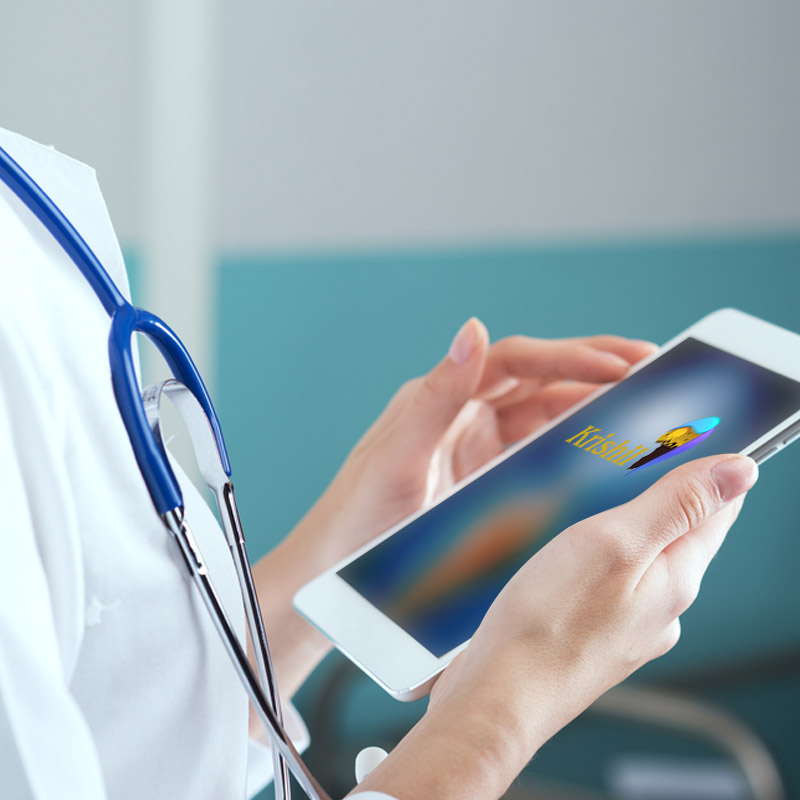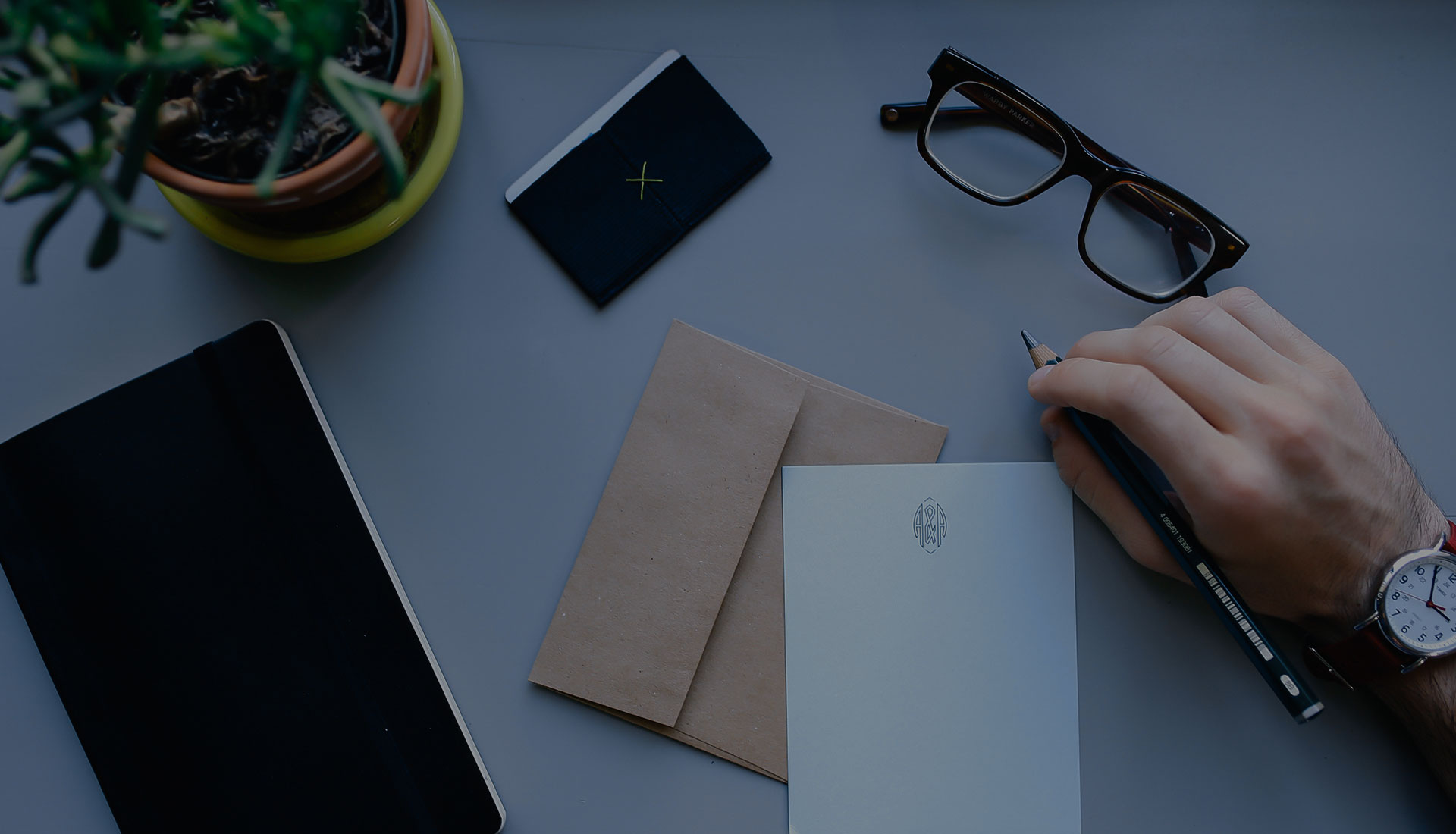 Get Started with us Today!
The company has a strong telecom background with skilled resources. Krishil7 business is driven by a team of 25 highly skilled professionals, qualified from institutes of national and international repute.